Who are we
Meet some of the people that make us great!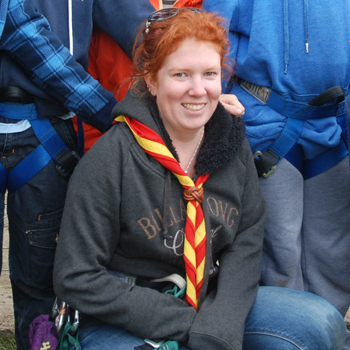 Cub Leader
Barbara is our valiant Cub Scout leader! Barb began her journey as a Cub at 1st Bentleigh back in 1996, and is known by the Cub name Akela. Barb works in adventure tourism and loves rock climbing and water sports.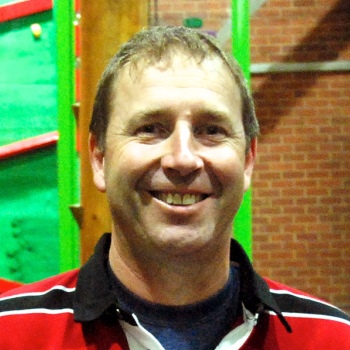 Scout Leader
Darren – Our new Scout Leader! Recently Darren elected to join the Scout section and offer his services. Darren takes a very laid back approach to life, but is driven to see our Scouts succeed in everything they participate in.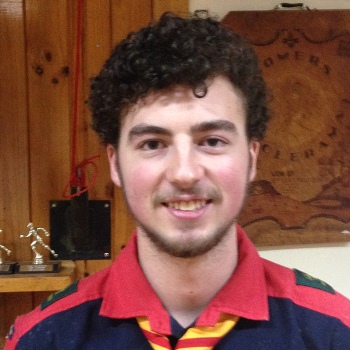 Rover Leader
Meet Ryan, newly elected Leader of our Hellsgate Rover crew. A genetics student at Melbourne University, Ryan is also  a very active member of the Rover community  and enjoys the camaraderie of Hellsgate. This year he looks forward to raising enough funds to purchase a buggy for the 2015 Mud bash, as well as to support a number of members to get to Cambodia as part of their Rovering initiatives.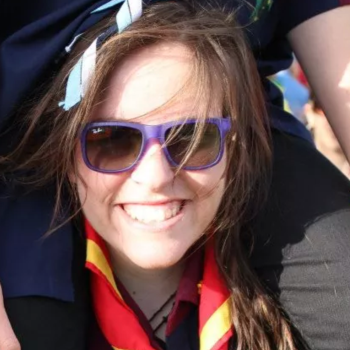 Assistant Cub Leader
Meet our newest Cub leader – Tash. Having grown up in girl guides and now one of our Hellsgate Rovers, Tash knows how much fun Scouting can be. Today she actively supports Barb and the Cub team and is undergoing her leadership training. One thing for sure, Tash is pretty passionate about making sure everyone's having a good time.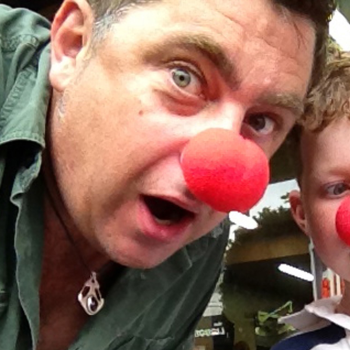 Group Leader
James is our newly appointed Group Leader. Through his early years in Scouts & Venturers, James has always been passionate about the movement, enjoying both the outdoor activities and the challenges of badge work. After achieving his Queens Scout award in 1986 he returns as a Group leader and is keen to ensure that the youth of today enjoy the same great experiences he valued as a boy.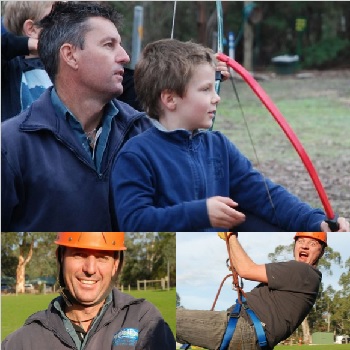 Support Team
1st Bentleigh is fortunate to have the support of parents such as Andrew and Rodney who assist the leaders during meetings and on outings and camps.